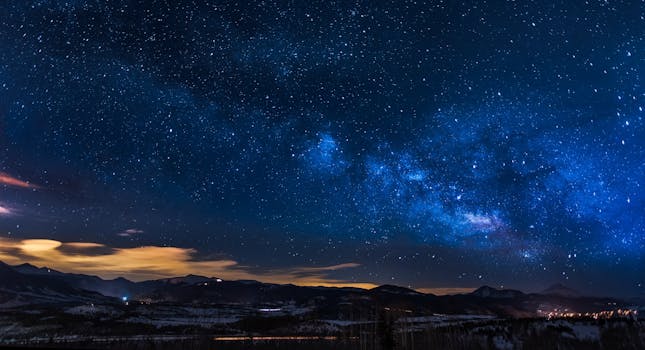 The night gave me his shirt
I could stare at his face
And expose my secrets how
From mundane encumbrances
For most part exacerbated by
That cantankerous bitch known as day.
Intent on making me sweat
You cannot excise the truth mom
Why do you like him more you ask
Safe to brandish out my scattered self
And lick the ice cream off my hand
Streets sparse with kindred spirits
On their simmering secrets
Once the sunlight sets in
The same souls turn back into harsh humans &
Atone for yesterday's falter
And surrender to my dear father
He puts on his twinkling smile
Reserved only for these special nights
And snuggles his daughter
The travails of the day seem far away
If only for these few hours.
"
in the street of the sky night walks scattering poems" took this Toad's prompt to heart and the results are for yours to see.