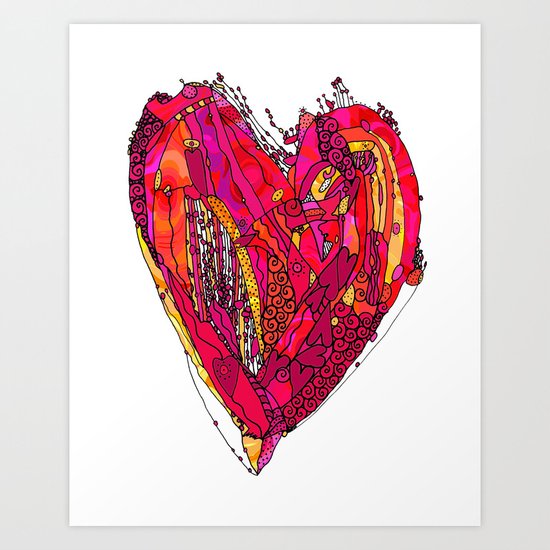 Image from the internet
We're all at the Anonymous Café
Basking in each other's misery
Cotton over our bleeding hearts
Defying Death and all her friends
Ever ready to give it another go
Fossiled memories motivating rather than defeating
Grape sized heart can carry
Kudos to us all for still trying hard.
Lavish meals and meringue pies
Novice Romantics chuckle at us silently
Our orchestra of sadness drown them quiet easily.
Be proud of all the battle scars
Queer we are not for choosing this
Songs getting written by of us at this very moment
Taste of victory after testing times is the best after all.
Right?
So the
Toads
had an interesting prompt where you take a letter-word and run with it. I ran with the letters from A-T then ignored UVWXYZ because I already made my point.