Every blogger out there has that one eternal wish – to know that they are not rambling to themselves in this vast internet blog space. Pageviews and likes can only take you so far. It is all about comments and reader's engagement. If a post elicits someone else to express a counter view it has done its primary job.
So today I am going to initiate and partake in a 'fun' activity with all you readers. I am putting up 13 questions and my answers for the same. You guys can choose the ones which appeal to you and answer the same. The answers need not be long – let's have some fun with this!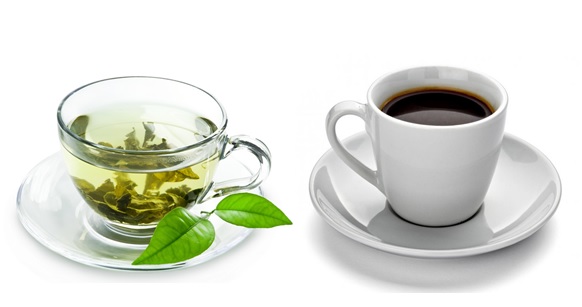 The classic way to segregate people. Espresso or earl grey? Filter Kaapi or Chaai? Caffeine fuelled mornings or Tea enabled evenings? Well my answer is * Drum roll * Coffee! No surprises there for people who already know me. You can take the girl from kaapi but not kaapi out of the girl ( did I say that saying right? I always mess it up!) But I have recently started obsessing over the milder teas too.
Another question which divides people across borders. Doggo or grumpy cat? Scooby Doo or Smelly Cat? Puppy or kittie? I am a dog person. I don't really have a choice in this matter. If I think otherwise, my Laika will disown me :P
3)
Game of thrones or Breaking Bad?
For reasons I cannot fathom , the world seems to pit a historical fantasy against a crime drama. For reasons , I have already stated ->
here
I do not get Breaking Bad. The broader tapestry and more twisty turvy Westeros captures my imagination. And my House in GoT : Lannisters. Hear us Roar! I love Cersei Lannister and Jaime Lannister. Not together. As individual characters :P
4)
TV shows or Movies?
That is one Vague ass question. Who comes up with these? ( Ok I do. ) I personally prefer character development over the plot itself and that is why I love TV shows over Movies. 2 hours is too less a time to leave a mark on my soul. That's my opinion
That is a toughie since I joined the Superhero Bandwagon only recently. While I did enjoy the Avengers movie a lot , I have stated how I love TV over Movies. Hence my love for Flash , Arrow and Supergirl ( Berlanti universe) supersedes my love for Thor and Captain America.
6)
Classics or Thrillers?
There seem to be two types of readers – those who like their Dickens and those who like their Archers. While I like to read everything , I prefer courtroom dramas and investigative thrillers and modern drama over the more slow paced yet lovely classics. It feels like blasphemy to say this out loud
One of the hardest questions of my childhood. While I fell immediately in love with Rajini's charisma and style , Kamal's genius and sheer versatility and what he has brought in to Tamil Cinema has made him edge over the former. I still will go FDFS for both their movies.
8)
Ilayaraja or A R Rahman?
This question was harder for the previous generation and will be irrelevant for the next one. Ilayaraja takes home the melodies but A.R.R takes everything to the next level. He was the man who gave me music in my growing up years – I stick with my Arima.
Both the players have made Indians believe we can win. I go with my captain 07 MSD. P.S – CSK IS BACK NEXT YEAR YAY
10)
Morning or night person?
I am a night owl. It gives you tranquility and space to think. No tick tock.
11)
Poetry or Prose?
Right now in this point in my life , I want to flow like poetry rather than end up like prose.
12)
Saturday or Sunday?
Saturdays are overrated. Sundays I vote! Laziness > partying
13)
Was this Fun or not?
I weirdly found this fun. ( Maybe because I created this game :P I guess I'll know the answer with the corresponding response to the post)
So that's all my friends! Share your answers in the comments below. Let's get to know each other!