Like today will bring me no good
Charting goals for tomorrow
Only that I don't what they are.
It is not a question of what to do
I know that I want to do good
Keeps poking its head pretty randomly.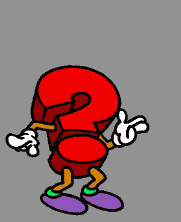 Never wanted to play in the corporate rat race
But the pressure to be 'placed'
Every field is going to be a struggle
What if I pick something I love and
My passion burns into ashes?
Why should there be only one path?
The need to know all the answers
The thought of meandering aimlessly
Taking concrete action towards this
Seems like saying bye to that.
So this , that or this and that?
How about Thaat?